Imprinted Flat Paper Clips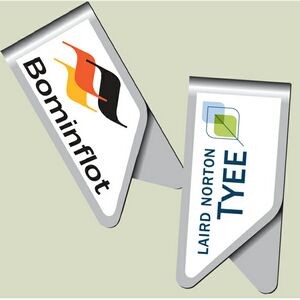 This category includes a variety of printed flat paper clips on which you can have any logo and image printed or label on 1 or both sides.
These promotional paper clips have multiple uses: They are perfect advertising promotional or business gifts for next promotion which would be a great way to show the individuality of your business, getting your point across. Also great for the paperwork of any organizations about books as creative stationery.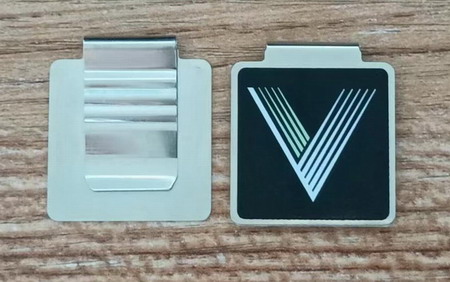 Here are some models of flat metal paper clips that we are frequently using. A totally new model is also possible but which would incur a model charge for the die. As for the printing, you could put any logo on the printing area as below: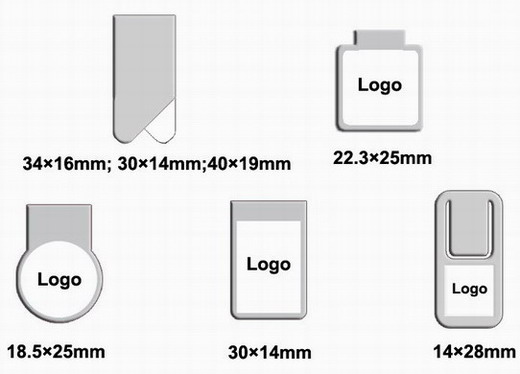 Please note: The price doesn't include the print cost for the logo portion cos' it would be usually customized upon different requests of customers.