Stainless Steel Paper Clips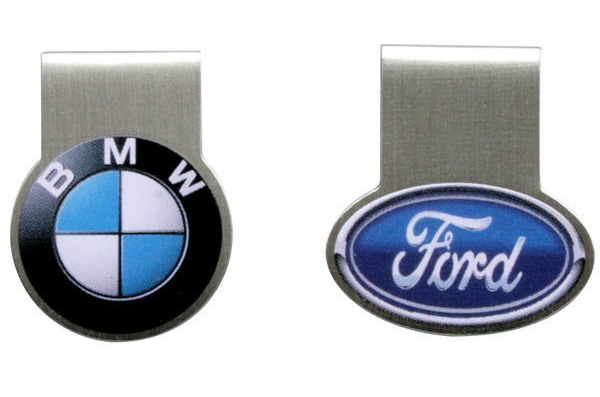 This category includes a variety of stainless steel paper clips with printed logo on 1 side or both sides. They are mostly made of high-quality stainless steel sheet or wire, and have a wide selection of different specifications for your demand.
These novelty paper clips look greatly fun, cute, stylish and durable, and have multiple uses as shown below:
Creative Stationery - Fantastic for the paper work of any organizations about books: schools, offices, bookstores etc.
Promotional Gifts - A perfect way to show the individuality of your business for next promotion, conveying your points via printed logos.
Business Gifts - Terrific for friends, customers, visitors to show affection in various events: conferences, holidays, celebrations etc.
We are also specialized in custom paper clips in different shapes, sizes and prints for your own.
Please note: The price doesn't include the print cost cos' the print is usually customized upon different requests of customers. Also please note all the prices based on FOB or CNF terms.
In a broad sense, stainless steel paper clips include various product styles made of stainless steel wire or metalsheet. You could refer to the category "printed paper clips" or "custom binder clips" to view more.
Stainless Steel Paper Clips
Featured Products