We have different color options for custom paper clips:
PMS(Pantone Matching Colors): If you are seeking a 100% matching color, the requested minimum quantity is a bit big for individuals or small organizations which would be usually 50 000-100 000pcs per color.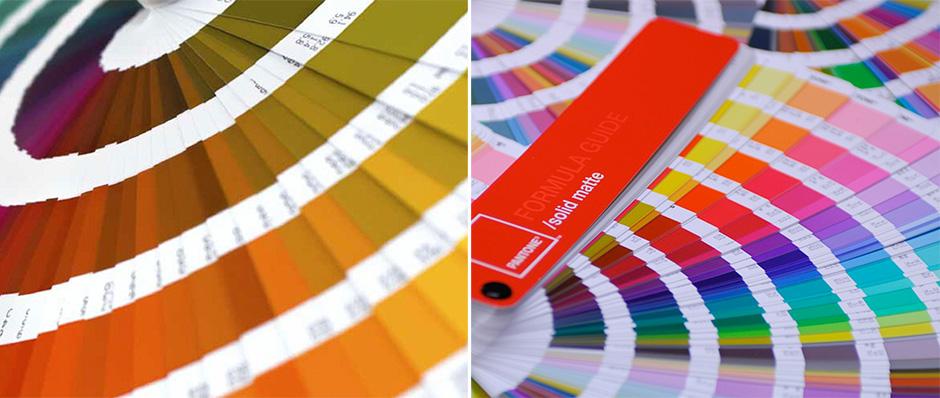 Plastic-coat Colors: This is the most common method to deal with our orders received. It would be more convenient and economical to use the frequently-used colors in our color chart photo as shown below. The idealest situation is that you can find the similar option which matches your specified target color the closest.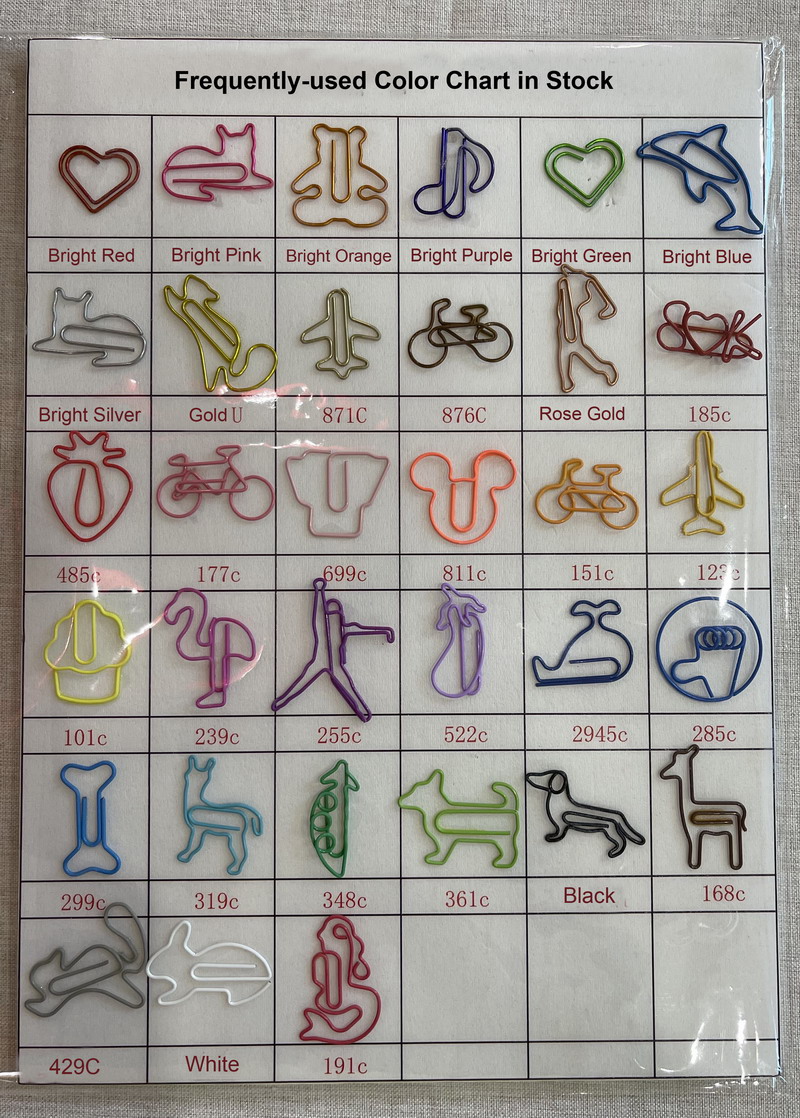 Paint-sprey colors: You could customize any Pantone color numbers in baked paint based on Pantone brochure. Anyway custom baked-paint colors would generate surcharges on color matching and making.
So if color is not an important factor for your project, we recommend you could try to use the frequently-used colors in our collection as above.

Electroplating colors: It usually includes electroplated silver, (imitation) gold, rose gold, black, red...etc.
The costs depend on the actual electroplating colors or technologies. Presently silver electroplating wouldn't bring a significant increase on cost. And also the cost of rack plating is usually higher than barrel one.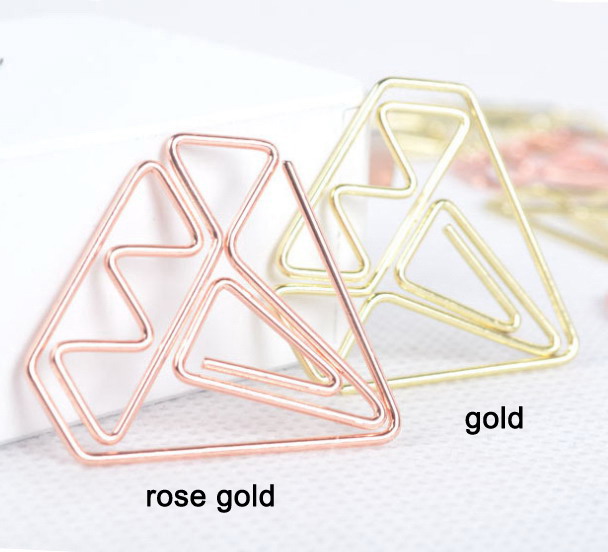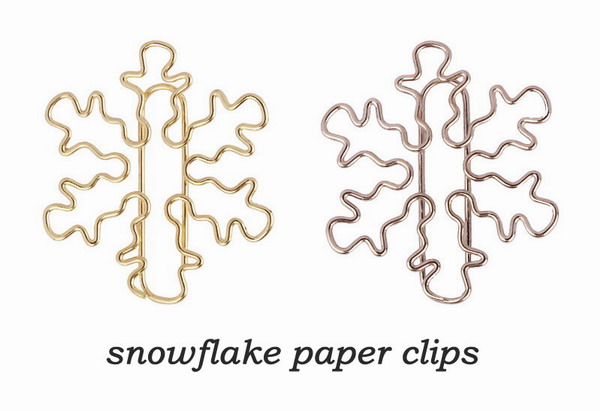 Multi-color Plating: It's a more advanced and practical color execution to meet your production demand.
We also support mixed colors once your purchase requirements meet our request on quantity or stock situation of materials or colors. So please contact us if you have any special requests for your purchase plan.