We have different color options for custom paper clips:
PMS(Pantone Matching Colors): If you are seeking a 100% matching color, the requested minimum quantity is a bit big for individuals or small organizations which would be usually 50 000-100 000pcs per color.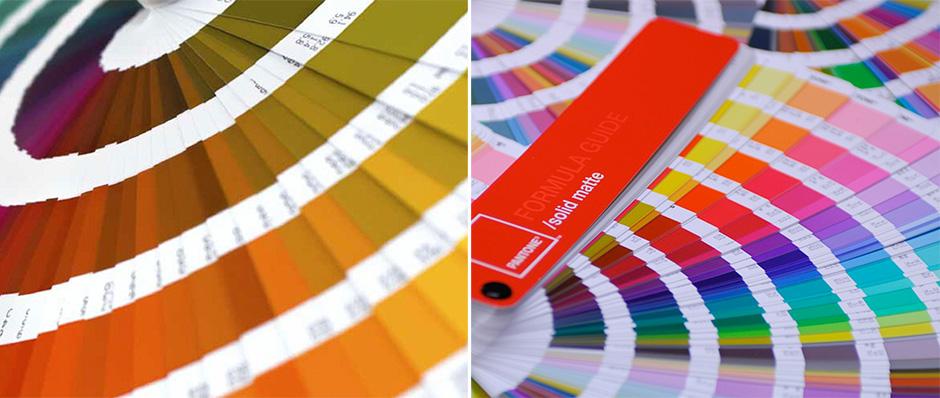 Standard colors in stock: Please find the photos below in which there are the standard colors we are presently using. The idealest condition is there's some similar comes into your approval which matches your goal the closest.
Paint-sprey colors: You could customize any color number in baked paint based on Pantone color brochure. Anyway custom baked-paint colors would generate surcharge on color matching and making.
Electroplated colors: It usually includes electroplated silver, gold, black, red...etc.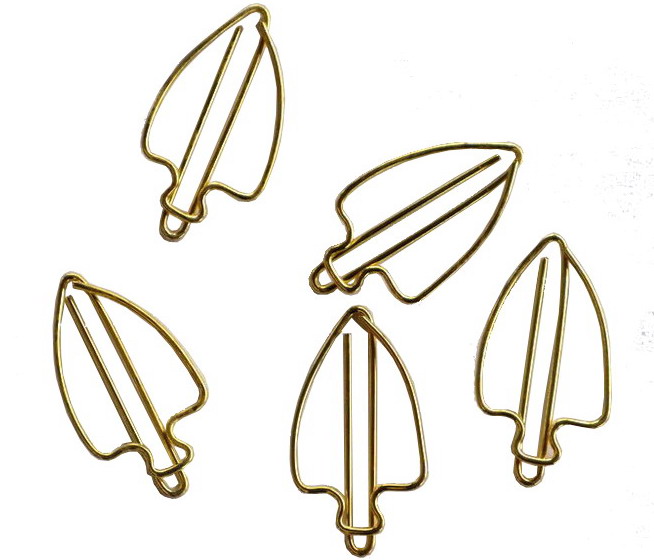 Dazzled Color: electroplated plusoxidation.