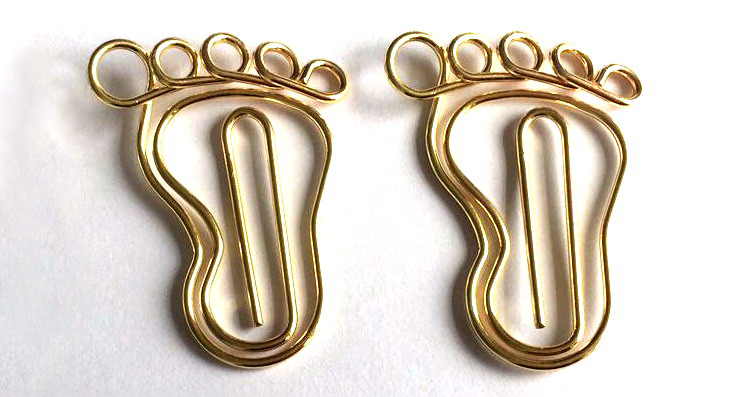 This category includes a variety of large paper clips made of wire in different shapes and outlines. They look greatly cool, fun, durable and awesome. Also they have multiple uses:
Business Gifts - A fantastic gift for friends, clients, visitors to show affection in various events.
Creative Stationery - Terrific for the paper work of various organizations about books: offices, schools, bookstores etc, promoting people to work more efficiently.
Decor Accessories - An extraordinary decoration to any gift books, DIY cards, or brims as hat clips.
Promotional Gifts - Perfect for next promotion to show the individuality of your business, also for various special events to show your affection: conferences, holidays, celebrations etc.