Animal Shaped Paper Clips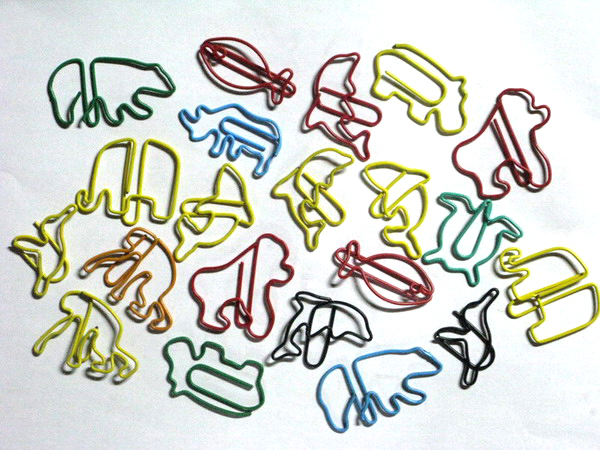 Animal shaped paper clips are Greatly fancy,fun and awesome.And they have multiple uses:
Cute Stationery - Terrific for the paper work of any organizations about books: schools,offices,bookstores etc.
Business Gifts - Fantastic for using these as business gifts for various events to show affection: conferences, holidays, celebrations, recruitments etc.
Decorative Accessories - A decorative paper clip for the embellishment and beautification to gift books,DIY greeting cards,invitation cards,academic texts.
Promotional Gifts - Perfect for your next promotion to show the individuality of your business,getting your ideas across via custom

logo paper clips

.
We also specialize in custom animal paper clips designed and made upon your requirements.