The New Way to

success.

advance.

progress.
We've been looking for distributors,business partners worldwidely who are energetic and enthusiastic about the business of custom paper clips, shaped paper clips, logo paper clips, decorative binder clips etc which are perfect for multiple uses as promotional gifts, business gifts, creative stationery, decorative accessories. Please contact us any time if you have an interest.
Who We Are
Looking for the perfect clip?
Look no further! Here is the source!
DuoDuo Art&Craft Store specializes in providing a variety of shaped paper clips, specialty custom logo paper clips, decorative paper clips, custom binder clips, memo clip holders through the ways of wholesale and retail since 2008, offering innovative solutions for small firms or coporations in the fields of promotional gifts, premiums and office supplies to develop business and boost visibility.
We've been focusing on the instant and courtesy customer service, punctual delivery with unique designs and high-quality products upon the requirements from customers. Also we would feel privileged to get the opportunity to discuss with you about any custom projects. If you can dream it, we can make it!
We value our customers' trust, and work diligently to offer the services customers need and want. 
inquiry@custompaperclips.com; Tel:86-15267511098; 86-575-83353700

So What can we shape for you now?!
Jack Chow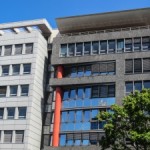 2014
Tested and started to promote jumbo paper clips, hat brim clips, and continue to keep the interest in the experiment and research of other products related to shaping technology.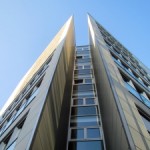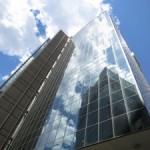 2010
We started to export directly and established various business relationships with the customers worldwide, customizing and providing solutions for either small firms and companies or corporations.