We are the professionals work with the best for years, hence we hope you can find the idealest outcome here as well.
The manufacturing technologies are two important factors to work out an perfect paper clips.
Presently we have these options for your reference:
1. Shaped Paper Clips in Wire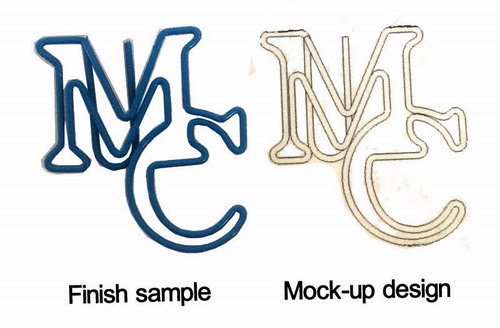 2. Printed Stainless Steel Paper Clips / Bookmarks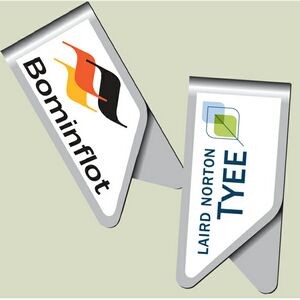 3. Metal Binder Clips with Wire-shaped Handles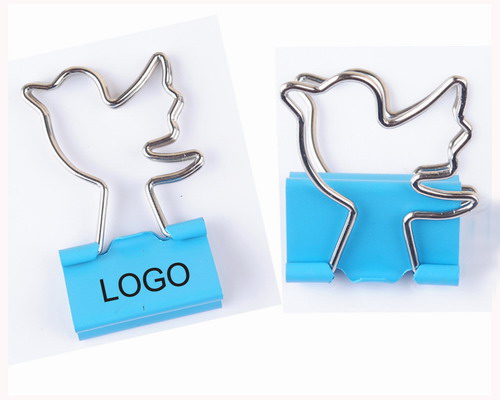 4. Soft PVC Rubber Paper Clips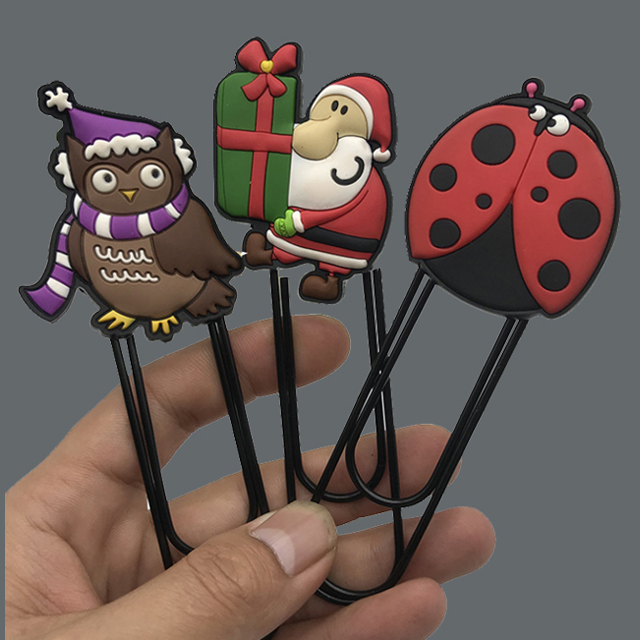 Among these options, the wire shaped paper clips cost the least which is probably the most recommedable style, the promotional stainless steel paper clips as well. Surely the latter two are also pretty worthy of consideration if budget allows.